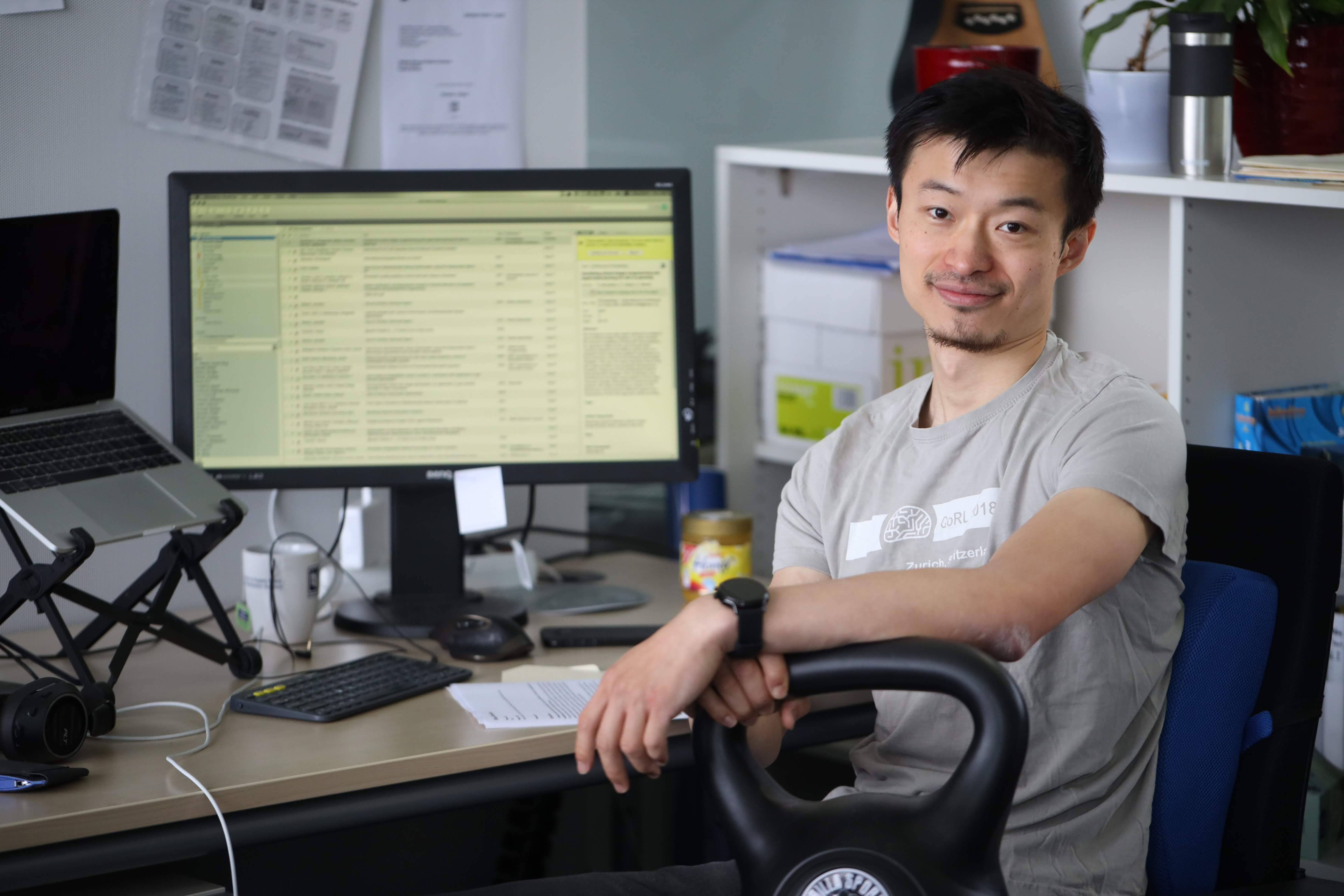 I am a junior research group leader (similar to assistant professor in North America) at the Data-driven Optimization and Control Group, Weierstrass Institute for Applied Analysis and Stochastics, Berlin. I am also an affiliated researcher at the Empirical Inference Department, Max Planck Institute for Intelligent Systems, Tübingen.
Positions and Opportunities:
I write a blog here. Though the freqency of updates depends on how busy I am at the moment.
Research interests
In general, I am an applied mathematician interested in optimization, machine learning (with a focus on distributional robustness), function spaces, dynamical systems, and control. My group focuses on the mathematical optimization foundations for machine learning, dynamical systems, and control algorithms, and, more broadly, data-driven algorithmic decision-making. We are especially motivated by addressing the lack of robustness and data distribution shift issues in modern learning algorithms, as well as interfacing dynamical systems and machine learning.
Machine learning, kernel methods, robust learning under distribution shift
Distributionally robust optimization, stochastic optimization
Dynamical systems, control, multi-stage decision-making
Numerical optimization, numerical analysis, numerical optimal control